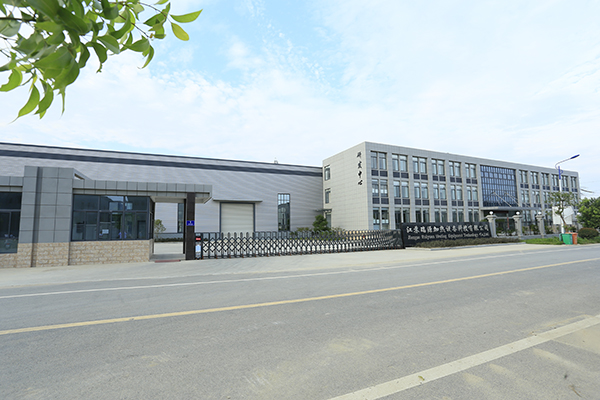 About us
Ruiyuan is a manufacturing enterprise integrating with R&D, production, sales and service with more than 30 years of manufacturing experience in electric heating equipment.Our products include energy-saving and environmental-friendly electric thermal oil heating systems, vacuum cleaning furnaces, air heaters, and heating equipment for replacing coal by electricity and replacing coal gas by electricity.
Our staff is made up of professional and experienced industry veterans who are prepared to understand your application and provide specific solutions to your project requirement. Whether you need a standard heater, a highly engineered process heating system, or just a fine tuning to your existing system, our engineers and technicians have the knowledge and experience to make your project a success.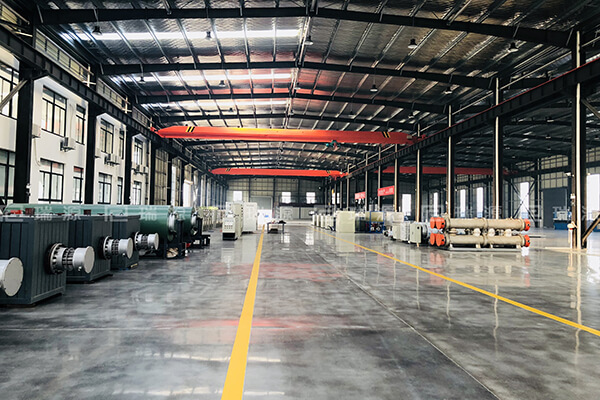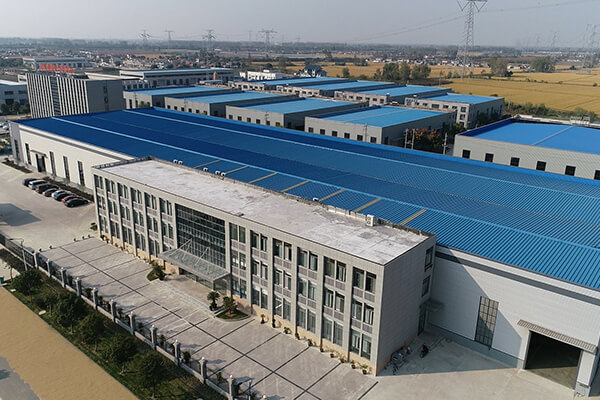 Location
Our 40-acre factory is located in Dazonghu Industrial Park, Yancheng City, Jiangsu Province. Within the factory, approximately 130,000 square feet of work & design, fabrication, storage space.
Manufacturing
Ruiyuan has a complete set of fabrication facility for production and test.
Door Type NC Cutter

Open-back Inclinable Power Press

Infrared Weld Detector

Hydraulic Plate Bender

Hydraulic Pendulum Plate Shear

Portable Universal Radial Drilling Machine

Motor Test Pump

Air Plasma Arc Welding Machine

Rolling Machine

Punching Machine

Turning Machine

Welding Machine

Laser Cutting Machine

Auto Welding Machine

Steel Plate Shearer

Edging Machine
Whether you need to replace components individually or design an entirely new system from scratch, our state-of-the-art equipment can produce high quality products in required time.